Let us make you look good.
Are you tired of seeing those cobwebs in the corners of your office? Weird smell coming from the employee restrooms? High volume call offs due to illness? Too busy to even think about cleaning? It's bad enough you have to clean your own home, let alone your work area. Let Sturgiss Janitorial increase your attendance, bring back that fresh smell and improve the overall appearance of your building.
Our Services
We are a full service commercial cleaning company ranging from day porting and night cleaning, to stripping/waxing and discounted consumables. (Paper towels, toilet paper, hand soap, etc.)
Who is Sturgiss Janitorial?
Sturgiss Janitorial is a full service commercial cleaning company specializing in square footage up to 50,000sf. Are mission is to deliver high quality cleaning at a price you can afford. We aim to give people a great place to work where they can feel important and respected. We also strive to educate the general public on the importance of routine cleaning and disinfecting.
Blog
Click the link below to follow our blog.Here you will find tips, tricks and photos from our play book.
Description text. Proin gravida ex id consectetur lobortis. Aliquam ornare, velit vel faucibus dapibus, augue justo ullamcorper turpis.
We offer a personalized scope of work tailored to your specific building and needs.So you never pay for a service you don't need.
— Jeff Sturgiss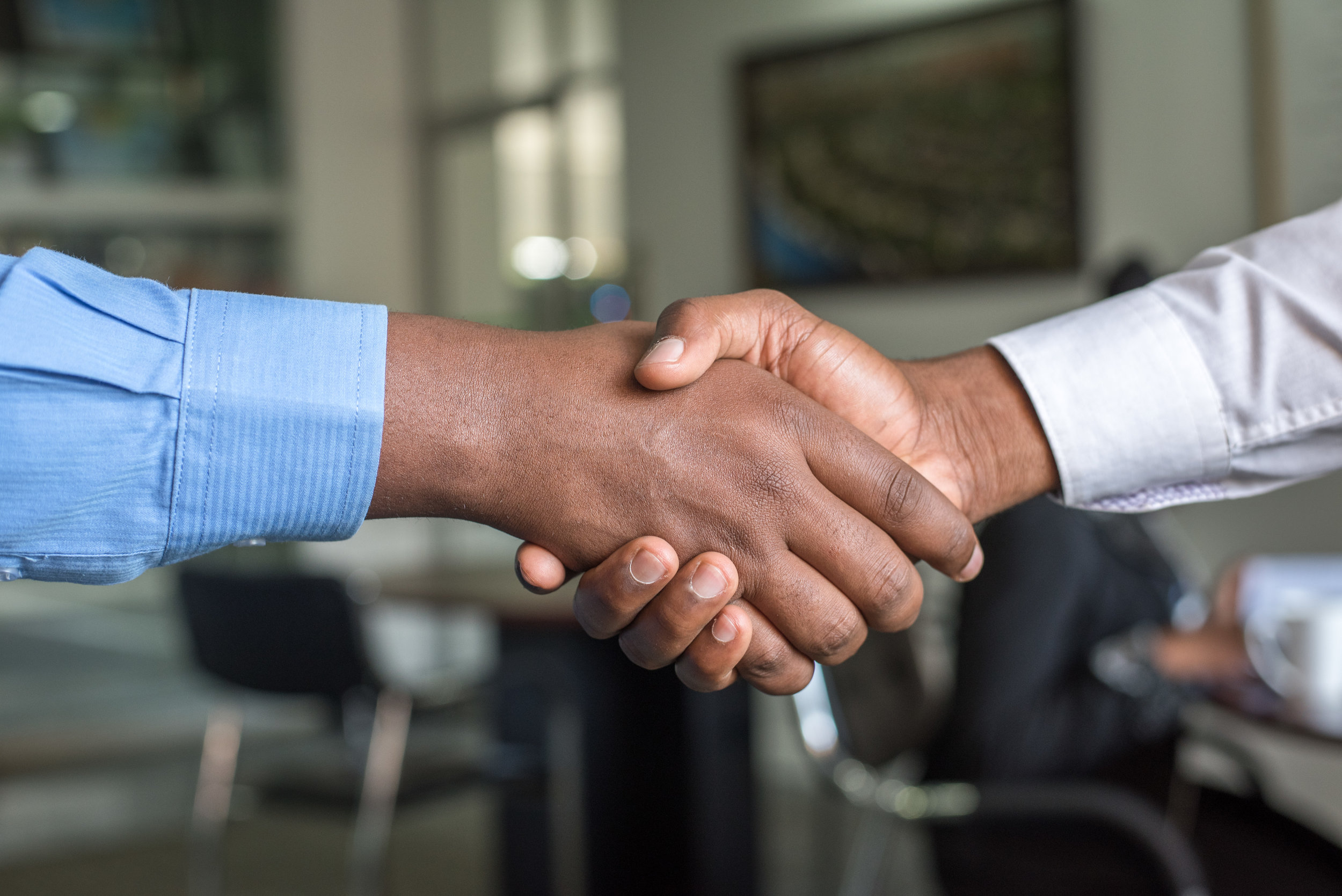 We go the extra mile when it comes to customer service. We understand that a happy customer is a returning customer and a possible referral. Customer satisfactions is our number 1 priority. Click the link below to see what some of our current customers have said about us.